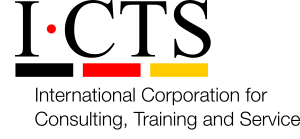 ICTS is known for its strong base in Germany and the European Union
The quality of our work is based upon an extensive and trusted network of consultants and partners. With a strong home-base in Germany we are able to fulfill the needs of nearly any branch.
Unlike the traditional branded consulting firms, we let you select the services you want to work with from a carefully selected list of those best qualified and available.